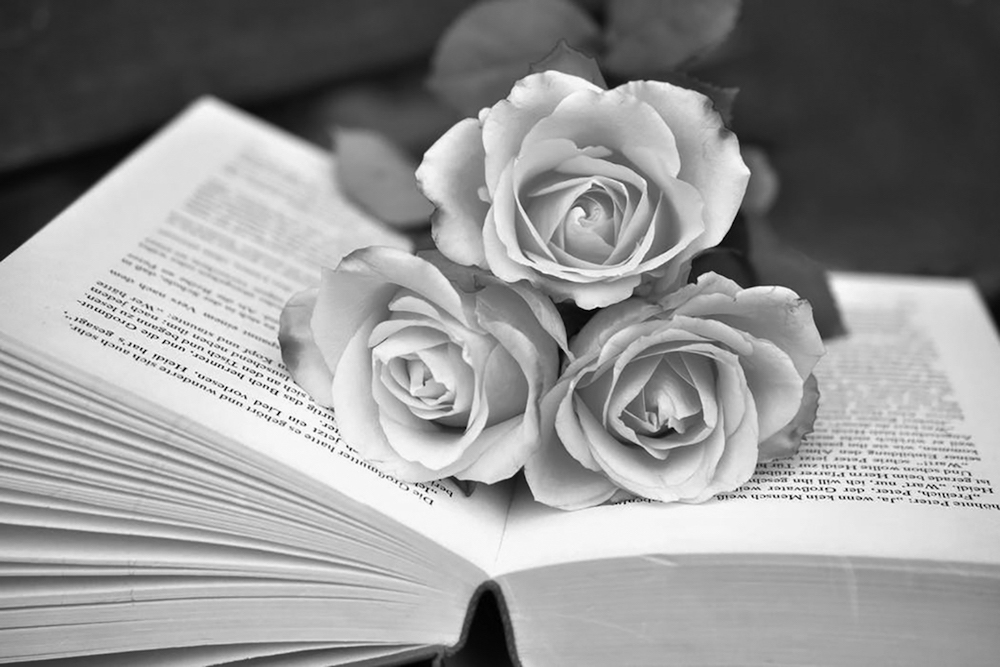 Dear Faulkner Fans:
A Rose for Emily, William Faulkner's most popular short story, has roots in both the French Quarter of New Orleans and his home town of Oxford, MS. The story appeared first in the April 30, 1930 issue of Forum, a national periodical. A year later Faulkner included it in his short story collection These Thirteen, the original title for the volume being A Rose for Emily and Other Stories. Soon afterward, the story was published in France.
While he was living on Pirate's Alley in New Orleans with William Spratling, a textile with Egyptian designs hung over the fireplace. Howard Carter had recently entered the tombs of the ancient pharaohs, and expeditions from Tulane University were discovering similar ruins in the Yucatan peninsula of Mexico. The mystery of the old Quarter itself, coupled with these world events, no doubt influenced that the Southern gothic aspects of the story.
When Faulkner returned to Oxford from New Orleans, he was actively involved in developing his fictional Yoknapatawpha County. Interested in the gothic writings of Edgar Allan Poe and Charles Dickens, he likely was moved as well by mysterious happenings in Oxford. There were the unexplained disappearance of a family member and stories of a ghost in the old Shegog house, later to become his home, which he renamed Rowan Oak. The local lore also included the tale of a young woman who was courted by a "Yankee" in the years after the Civil War. These elements seem to come together in this story set in Jefferson, the seat of his mythical county.
In 1943, when Cleanth Brooks and Robert Penn Warren published the story in Understanding Fiction and when it reappeared in Malcolm Cowley's The Portable Faulkner, its course was set to be a popular and critical success. When Faulkner was asked about the origins of A Rose for Emily, he said that it "came from a picture of a strand of hair on the pillow."
Thomas Bonner, Jr.
Professor Emeritus, Xavier University of Louisiana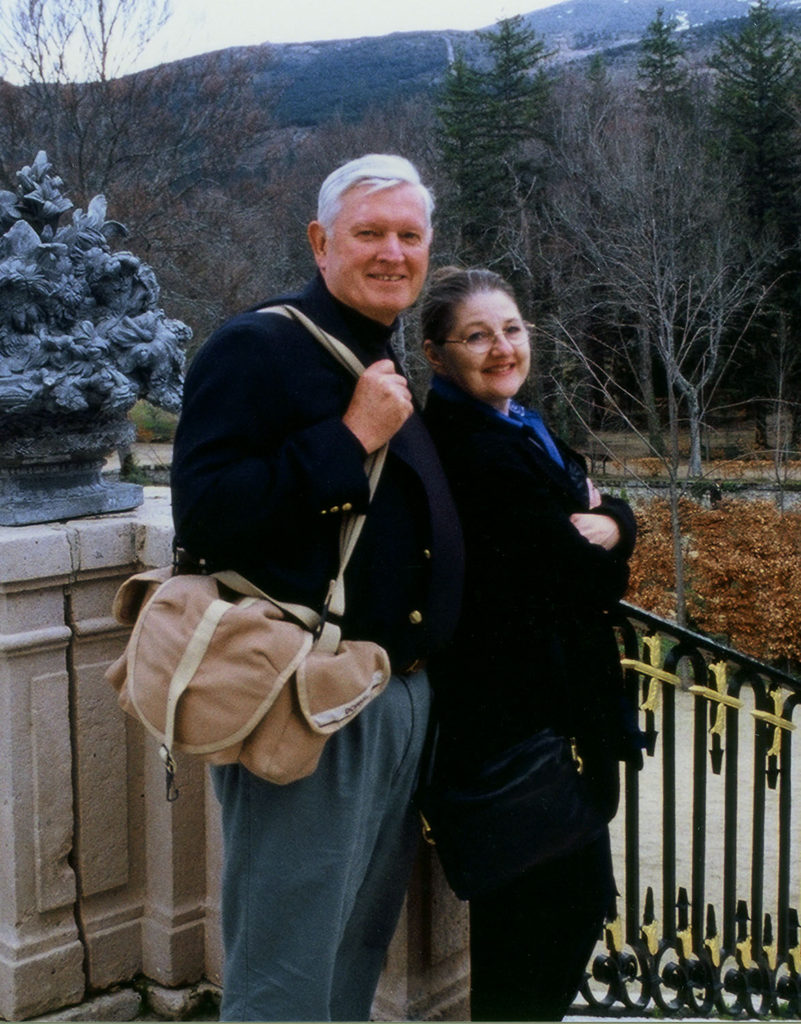 Dr. Bonner and his wife, arts scholar Judith Bonner, were special guests of honor at the 2018 Happy Birthday, Mr. Faulkner! festival.