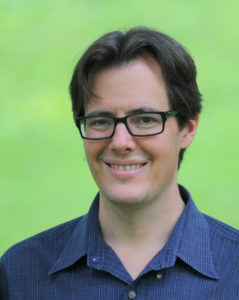 Daniel de Visé is an author and journalist. His first book,
I Forgot To Remember, with Su Meck, (S&S) began as a front-page article de Visé wrote for the Washington Post, part of a 23-year career spent at the Post, the Miami Herald and three other newspapers. De Visé has won more than two dozen national, regional and local journalism awards, including a shared 2001 Pulitzer Prize for deadline reporting. His investigative reporting twice led to the release of wrongly convicted men from life terms in Florida prisons. Andy & Don (S&S), his second book, began as a journalistic exploration into the storied career of his late brother-in-law, Don Knotts.
De Visé is currently at work on a new book:
The Comeback: Greg LeMond, 30 Shotgun Pellets and the World's Greatest Bicycle Race (Grove/Atlantic).
He lives with his wife and children in Garrett Park, MD, where he can sometimes be found managing his son's youth baseball team or playing with the Stepping Stones, a Monkees cover band.