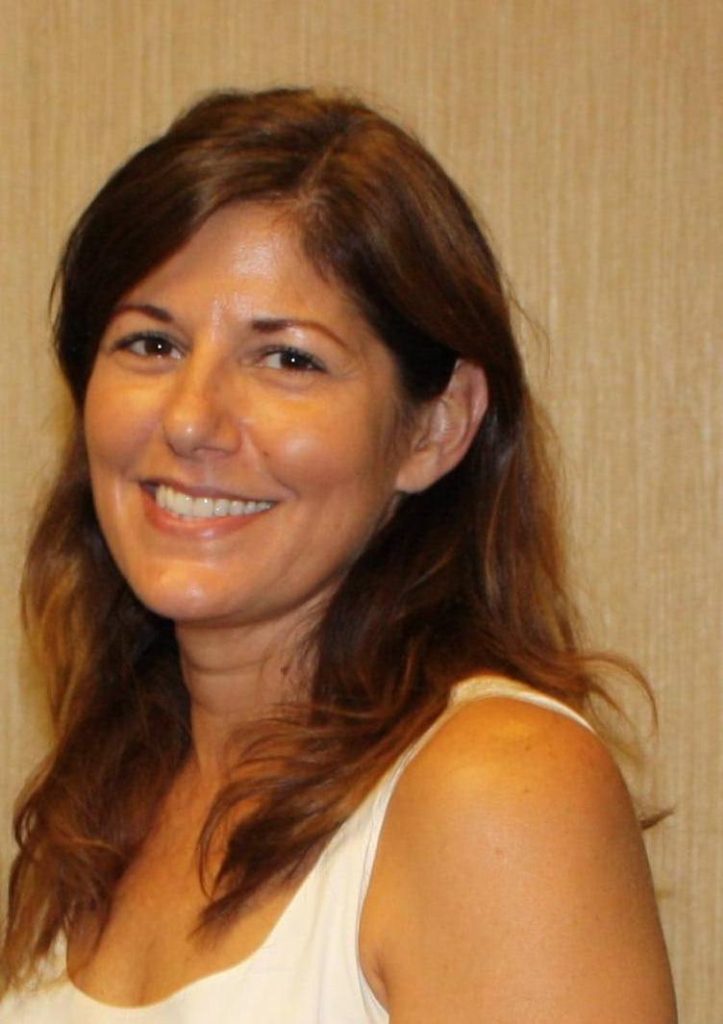 Jessica Faust is Co-Editor and Poetry Editor for the Southern Review
About the Author
Jessica Faust is the Co-Editor and Poetry Editor of The Southern Review. She taught college English for many years before joining The Southern Review in 2004 as assistant editor. In 2011 she became the journal's poetry editor. In her tenure as poetry editor, poems from the journal have garnered 14 Best American Poetry awards, five Pushcart prizes, one Best American Non-required Reading award, and one Best Small Fictions award (for a prose poem). She has published poetry, song lyrics (with Theresa Andersson), and nonfiction, most recently an essay with Emily Nemens that appeared in Literary Publishing in the 21st Century. She also builds and operates puppets.
Jessica will appear at the annual Happy Birthday, Mr. Faulkner! festival September 23-27, 2019, where she will read from and discuss her own work, critique poetry submitted by other writers, and present the winner she selects for the Single Poem Category of the Faulkner – Wisdom Competition at the annual gala, which falls on our namesake's birthday, Nobel Laureate William
Faulkner.