Winner: Reading Romance with a Lady Killer by Larry Rhu
The Poetry Prize is funded by David Speights in memory of Marti Speights. This year's judge was Peter Cooley, the former Poet Laureate of Louisiana, whose new poetry collection, World Without Finishing, is receiving high critical acclaim. He had this to say about his selection:
I chose Larry Rhu's Reading Romance with a Lady Killer for individuality of its persona and the strength of its dramatic situation, as well as the continuous undercutting irony of the speaking voice which never flagged in presenting rich and interesting detail.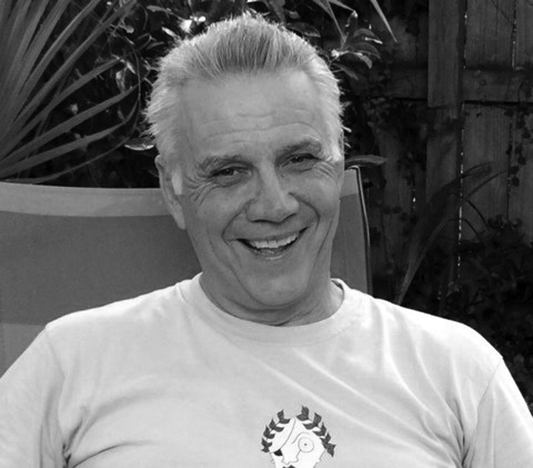 Larry Rhu, married with two grown-up children, is a retired professor who taught English at various levels for 50 years: abroad in Rome and Lisbon (where he was twice a Fulbright Lecturer), and Stateside in Boston, New Orleans, and Columbia, SC. For a quarter of a century, he taught at the University of South Carolina, where he held the Todd Chair in the Italian Renaissance. His academic writings focus on the European and American Renaissances, and include The Genesis of Tasso's Narrative Theory (Wayne SUP, 1993) and Stanley Cavell's American Dream (Fordham UP, 2006), as well as the Evans Shakespeare edition of The Winter's Tale (Cengage, 2011) and many articles. His poems have appeared in Poetry (Chicago) and Two Rivers (London), as well as Fall/lines and Quorum in Columbia, Pinesong in North Carolina, and online at jogosflorais.com, Conversations: The Journal of Cavellian Studies (2018), and South Florida Poetry Journal (August 2018). Though he mainly writes poetry now, he is also working on a book, Plowing the Same Field: The Friendship of Robert Coles and Walker Percy, which includes their correspondence. The poems he submitted to the Faulkner-Wisdom competition are part of his collection-in-progress, Rented Rooms.
Runner-up: Beyond Wings by Jean Carr
Judge Peter Cooley said this about the runner-up:
Jean Carr's Beyond Wings won me over with the sheer beauty of its music and surety of tone, as the speaker draws us in to share empathetically in a mystical experience.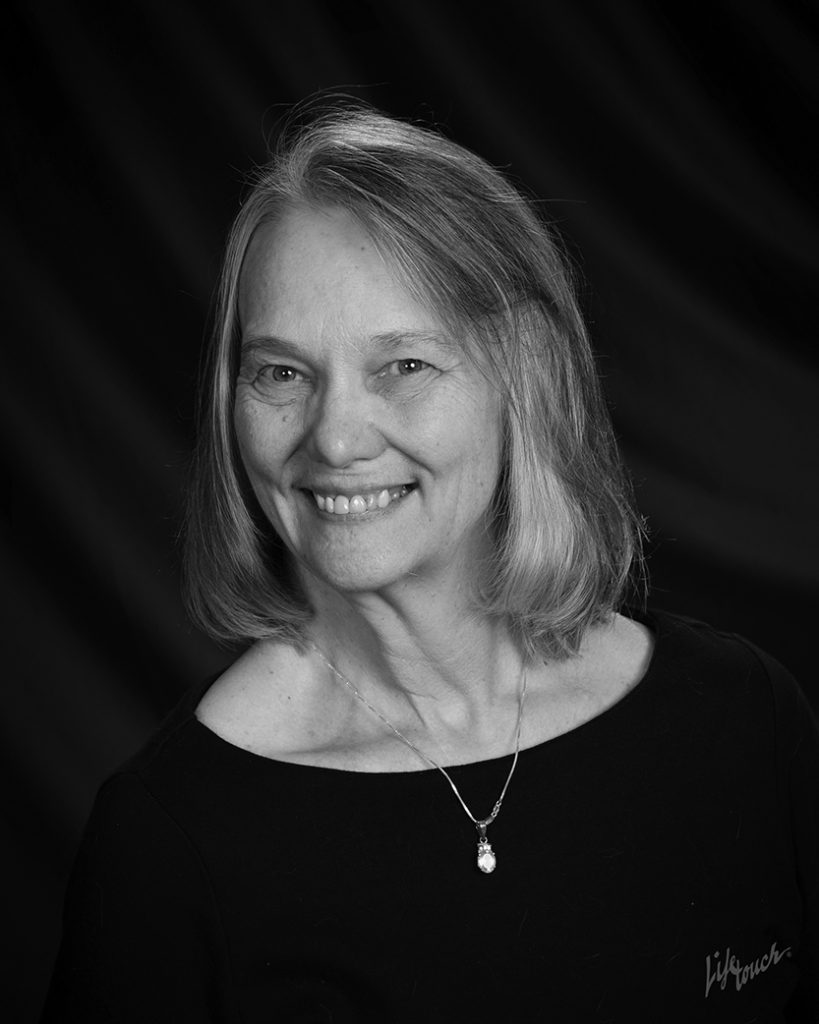 Jean Carr, recently retired from running her acupuncture clinic in Tucson, AZ full time and teaching Japanese acupuncture at the Asian Institute of Medical Studies and later Han University, both in Tucson. She is now devoting her time to writing, with special emphasis on poetry. In addition to her runner-up manuscript, Jean placed with other poems in the competition this year and also in past years.