Our First Spring, 2018 Meet the Authors Event Was March 25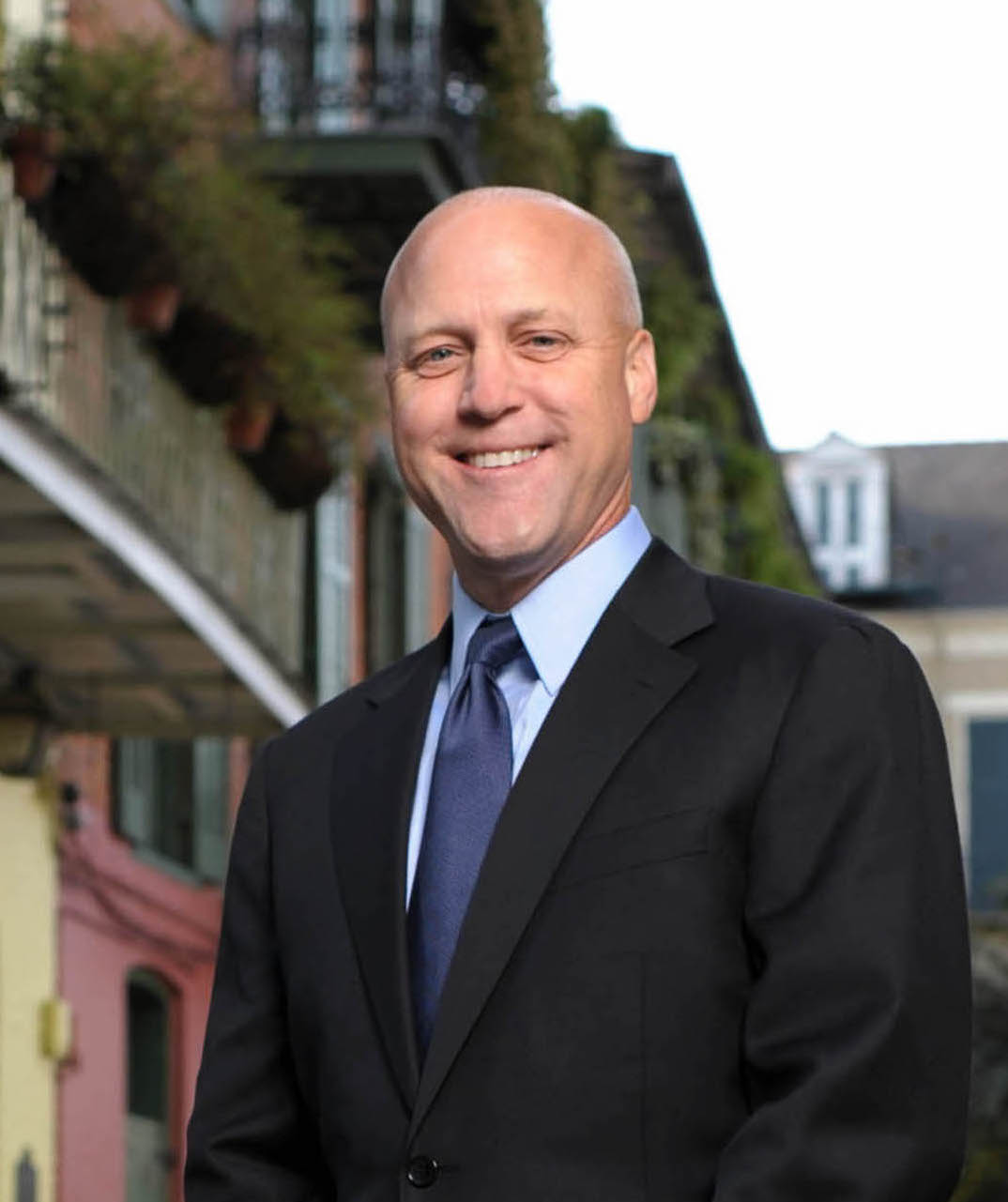 Our first Meet the Author event of the 2018 Spring Season included both compelling andcontroversial topics, and four very talented presenters. Kicking off the program was New Orleans Mayor Mitch Landrieu, who has added another star to his political crown with his explosive new memoir, In the Shadow of Statues: A White Southerner Confronts History.  Mitch Landrieu, The scion of an old progressive, racially liberal family, including his father, former Mayor Moon Landrieu, sets out the background of the controversy surrounding his removal of monuments to the fallen dead of the Confederacy and explores the deeply engrained racism staining American life. Kirkus Reviews, a leading publishing industry journal describes the memoir as: "A powerful, welcome manifesto in the cause of a new and better South and a better America." Bestselling biographer Walter Isaacson calls the memoir "An extraordinarily powerful journey that is both political and personal…An important book for everyone in America to read." The Faulkner Society event was Mayor Landrieu's first appearance for the book in New Orleans. If you missed the event, which attracted 145 people, we have signed copies of it available through our patron, Faulkner House Books, (504) 524-2940.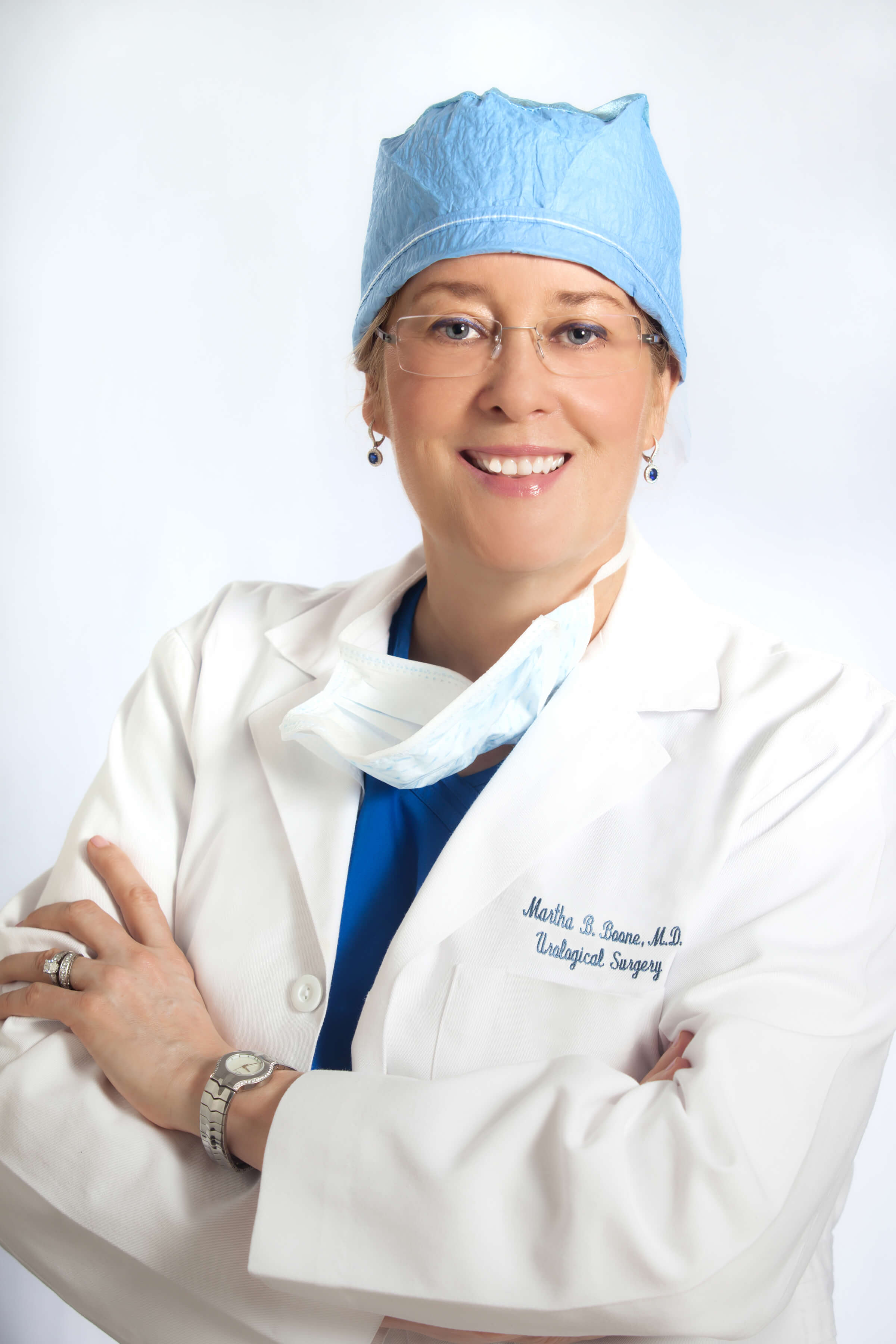 Big Charity Hospital—severely damaged by Katrina and today left to sit idle in what might be described as the demolition by neglect of a great building—remains a highly controversial subject in New Orleans today.  New fuel was added to the hot topic by the fact that Charity is the inspiration for a new novel by Atlanta author,  Dr. Martha Boone, who is one of the last generation of doctors to have completed their medical residencies at Charity. The novel, The Big Free, is a reflection on Charity Hospital's great accomplishments as well as its pitfalls, giving insight into the daily life of a new doctor learning the ropes under harsh conditions. Her "heroine" is young Dr. Elizabeth Roberts, who has not a clue about what she will face at Charity and arrives on the scene her first day done up in pearls and pink plaid socks, getting off on literally the wrong foot with some of the staff. Forced to come to grips with the environment of Big Charity in a hurry, she learns the ropes quickly with the help of some seasoned hands.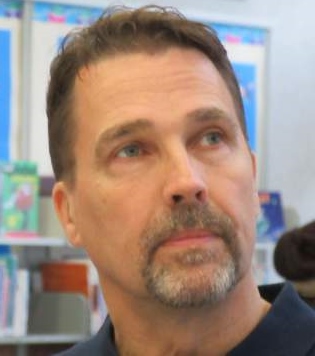 Jeffrey Round is a Canadian writer, director, playwright, publisher, and song writer, who has encouraged the development of LGBT literature, particularly in Canada. His published work includes mystery novels, literary fiction, plays, and poetry.  The Lambda-Award winning author of the Dan Sharp mystery series, Jeffrey has been twice nominated for a ReLit Award, for poetry and fiction and received high kudos for his stand-alone mystery Endgame, dubbed a "punk rock reboot" of Agatha Christie's And Then There Were None. His first two books, A Cage of Bones and The P-town Murders, were listed on AfterElton's Top 100 Greatest Gay Books. He also is the author of the comic Bradford Fairfax mystery series, including the fourth in the series, Bon Ton Roulet, which he will be presenting at the March 25th event. The series revolves around the hero Bradford Fairfax, "secret agent, upholder of justice, defender of world peace, and sex kitten." This fourth novel in the series is set in New Orleans in the wake of Katrina, with the intrepid Brad confronting a town where many former residents have disappeared, a town "overrun by a band of punks, terrorizing the waterfront in fearsome nightly sprees." It seems to Brad that there "is more misery here than in a Delta Blues songbook." A long-time resident of Toronto, he has also lived in London and Milan, and he sojourns in New Orleans when writing his books set here.
Tom Sancton is a journalist, author, and jazz musician. He grew up in New Orleans, was graduated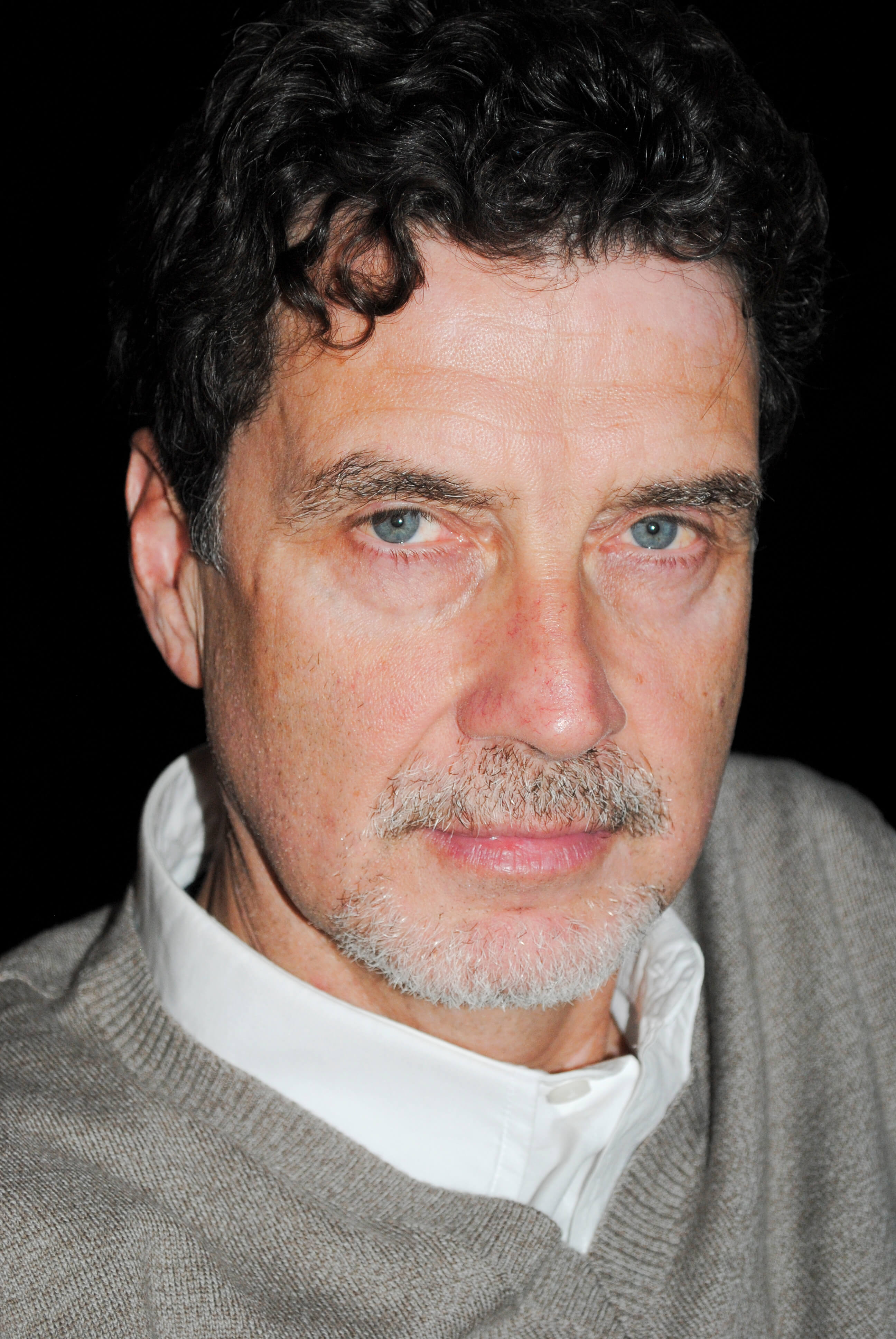 from Harvard, and took a doctorate in Modern History at Oxford University, which he attended as a Rhodes Scholar. A former writer, editor, and foreign correspondent for Time magazine, he has written or co-written six books of fiction and non-fiction. In 2014, the French government named him a Chevalier (Knight) in the Ordre des Arts et des Lettres. He currently divides his time between Paris and New Orleans. His new non-fiction book, The Bettencourt Affair, revolves around the world's richest woman, Liliane Bettencourt, heiress to the roughly $40 billion L'Oréal fortune. An NPR Best Book of 2017, it explores her gilded life and thedark yet fascinating turn it took in the past decade. At 94, she was embroiled in what has been called the Bettencourt Affair, a scandal that dominated the headlines in France. Why? It's a tangled web of hidden secrets, divided loyalties, frayed relationships, and fractured families, set in the most romantic city—and involving the most glamorous industry—in the world. The book already has been optioned for a TV series.


The second Meet the Author Event of the 2018 Spring Season featured:
Iris Cohen Martin, author of the brilliant debut coming of age novel set in New York.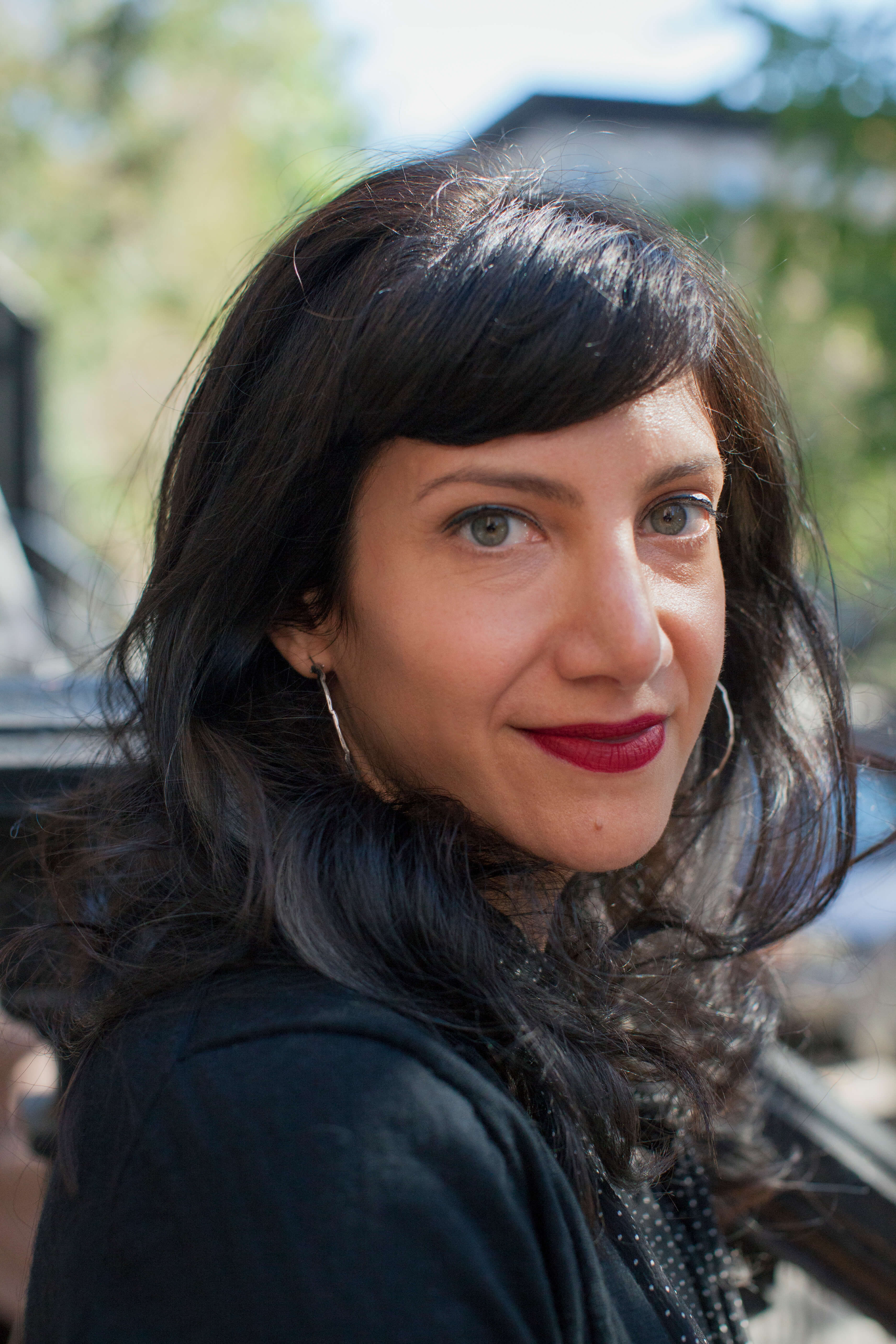 Iris Martin Cohen has an MFA in Fiction from Columbia University, where she received a Mariposa fellowship, and has studied Creative Nonfiction at the Writers Institute at the Graduate Center, CUNY. Her work has been published in the New Yorker, Bookforum, the New York Sun, the Austin Chronicle, and Habitus. She has taught creative writing at Columbia University and volunteered at 826 Brooklyn. Iris ran a successful literary salon and event space in the National Arts Club for four years. Born and raised in the French Quarter of New Orleans, she lives in Brooklyn with her husband and children. The Faulkner Society is especially excited about the debut of Iris Martin Cohen.  She is the highly accomplished daughter of two highly accomplished New Orleans artists, Joséphine Sacabo, the well known art photographer, cultural commentator, and actress, and her husband, Dalt Wonk: fabulist, poet, playwright, visual artist, and actor. Joséphine and Dalt are founding members of the Society and have been heavily involved in the Society, contributing time, talent, and treasure to  the success of a long succession of Society projects since 1990.
The Little Clan, Iris Cohen's début novel, looks inside an ambitious, trendy literary salon—run by an eccentric bookworm and her impossibly glamorous best friend—which takes New York's glitterati by storm but threatens to destroy the life the women knew before. To read more about Iris and her very special work of literary art, Click here!
MEET THE AUTHORS programs are free and open to the public. Events include complimentary wine, soft drinks, water and finger food. While a free event, RSVPs are mandatory. For admittance free to the Presbytere or its sister site, the Cabildo, you must have one of our personalized Meet the Authors passes to present at the museum desk. RSVP to faulkhouse@aol.com and a pass will be e-mailed to you in advance of an event. Books for all authors will be available for purchase and signing.  Please call Faulkner House Books, 504-524-2940, with credit card info to reserve event books in advance.