Winner: Zen and the Art of Dementias by Michael Ditchfield
The 2018 Essay Prize is awarded by Robinson Lumber Company, Garner Robinson, CEO. This year's judge Rodger Kamenetz—poet, bestselling non-fiction author, dream analyst, and author of The History of Last Night's Dream—had this to say about his selection:
Applying humor, wit and wisdom to a very difficult situation, the author grounds us in a narrative full of affecting incidents. Through particulars he brings us to a deeper felt understanding of what it is like to tend a parent suffering from dementia.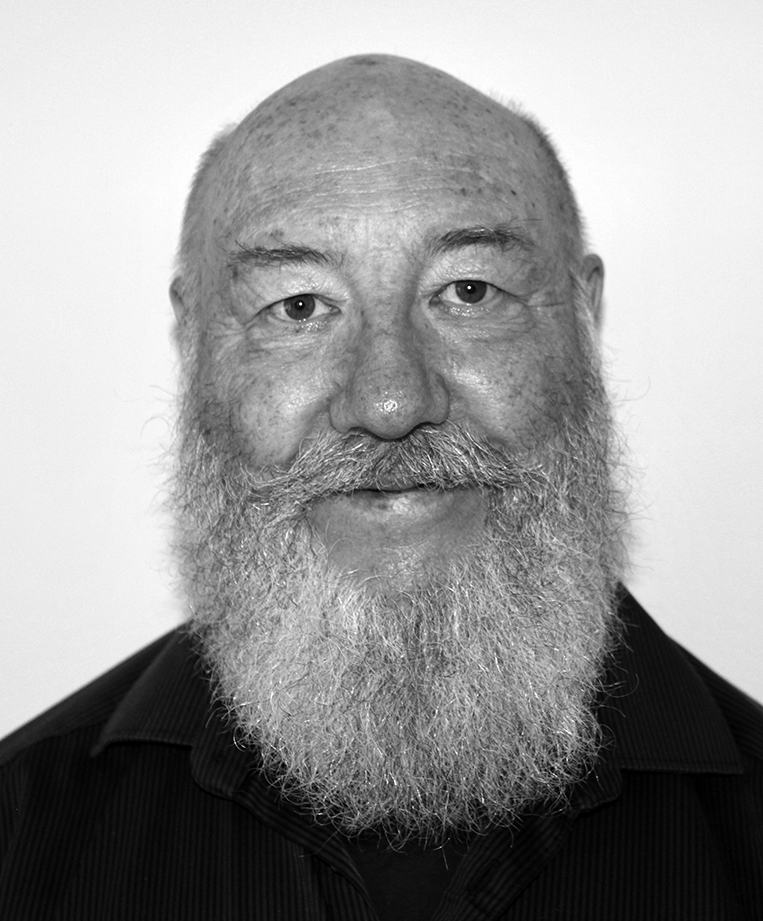 Michael Ditchfield holds a master's degree in social work and a bachelor's in creative writing and political science. As a social worker he founded and ran a poetry-writing group for seniors with dementia. Together they wrote, Full Circle: Poems of Vineyard Elders, a short book of poetry. His one act plays, Boxes, and, A Very Minor Prophet, were produced at the Martha's Vineyard Playhouse. His essay Holding On appeared in the Readers Write section of Sun Magazine. He has been a Faulkner-Wisdom finalist in the novel, short story, and novella categories, and on the shortlist for Innocence, a novel-in-progress. Additionally, he has worked (not always gainfully) as a percussionist, housepainter, operating room attendant, actor, psychotherapist, photographer, and writer. He lives on Martha's Vineyard with his wife, extended family, and a large flock of feral turkeys.
Runner-up: The Blackish Syndrome by Michelle Simon
Judge Rodger Kamenetz said this about the runner-up:
The Blackish Syndrome by Michelle Simon is a thoughtful, rueful, and witty essay about identity—what gets passed on and what can get lost from one generation to the next.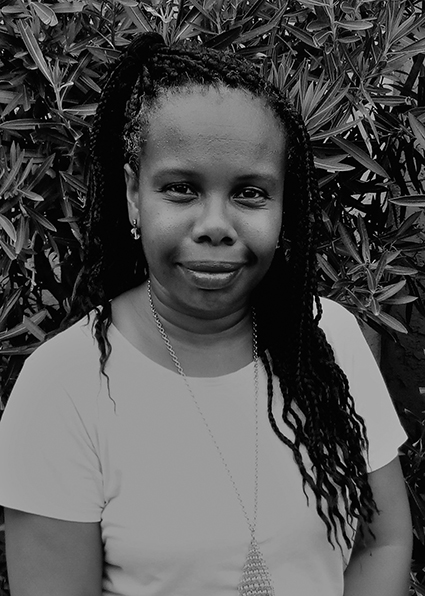 Michelle Simon, runner-up for the Faulkner Society's Essay prize for 2018, also was shortlisted in the poetry
category. She is well published on Society of Classical Poets website and in their printed journal. Her haiku and other poems have appeared in issues of the electronic weekly Avocet – a journal of nature poetry. Her poem Some Mornings, is to appear in the Fall 2018 issue of the printed version. Camelback Mountain, Morning Run Through Chaparral Park, Mankind and Failing as a Mother were all published in the Summer 2018 edition of Unstrung magazine (formerly known as The Blue Guitar).