Winner: Fruitless by N. West Moss
The 2018 Non-Fiction Book Prize is given by The Deming Foundation, Bertie Deming Smith. This year's judge was Zachary Lazar, a prizewinning author of both fiction and non-fiction, including his new novel, Vengeance, revolving around the American justice system and set largely at Louiana's state prison, Angola. He had this to say about his selections:
Fruitless takes the difficult subject of a serious illness and transforms it into a captivating, multilayered story of perseverance. It's not easy to bring the reader so closely into the experience of physical suffering, but West Moss does so with a mix of candor, humor, and insight, never wallowing in self-pity but neither shying away from ugly moments—a difficult equilibrium to achieve. Moss enables us to empathize with her story because we come to trust her as a narrator, who brings a light touch to the heaviest moments and who finds genuine insights not only in the experience of illness, the physical and psychological trauma of a hysterectomy, but also in the ordinary life around her. Indeed, it turns out that the real subject of Fruitless is not so much illness as the author's ever-regenerating powers of vision, her appreciation of the tangible world, the beauty of the here and now.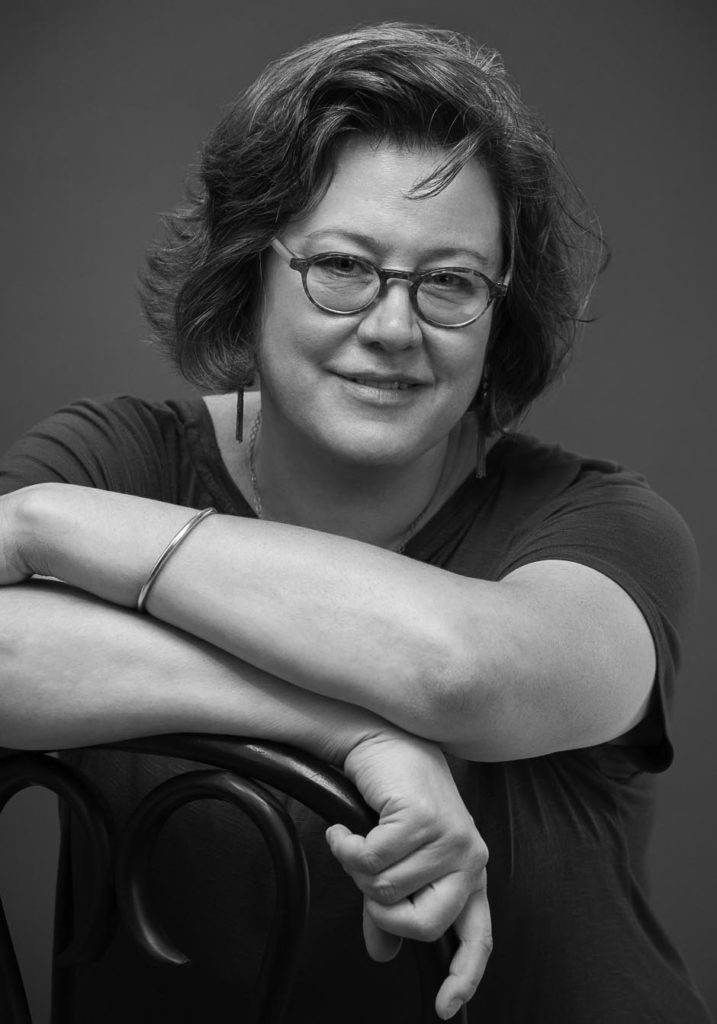 N. West Moss's work has appeared in The New York Times, The Saturday Evening Post, Salon, McSweeney's, and elsewhere. Her first book, The Subway Stops at Bryant Park came out from Leapfrog Press in 2017. She was won The Great American Fiction Contest and this year's gold medal for her memoir Fruitless will be her third Faulkner-Wisdom Gold Medal. She teaches at Montclair State
University. Ms. Moss, who has an MFA in both education and creative writing, currently is a student in Columbia University's Narrative Medicine Program, an interdisciplinary field aiming to enhance health care through the development of effective communication and understanding between caregivers and their patients. Her ties to New Orleans go back to the 1800s. Her forebears are buried at Lakelawn Cemetery in Metairie, LA.
Runner-up: Farm Girl by Megan Baxter
Judge Zachary Lazar said this about this year's runner-up:
Megan Baxter is an elegant and skillful writer who conveys her passions powerfully and persuasively. Farm Girl is a charming, vivid, and poetically written memoir about connecting with the earth, both idyllic and important.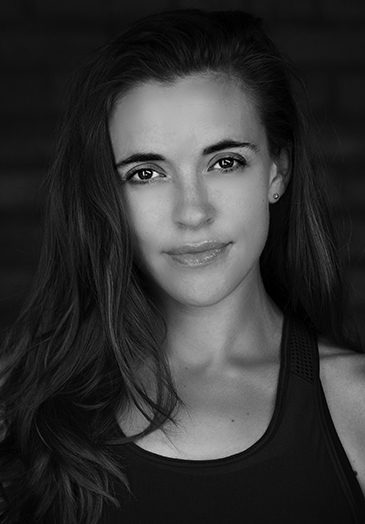 Megan Baxter—runner-up for 2018 Narrative Non-Fiction Book for her memoir, Farm Girl—won the Faulkner Society's Gold Medal for Essay in 2017, which paved the way for publication of her essay collection, The Coolest Monsters, by Texas Review Press. Her newly completed memoir was inspired by 15 years of work with organic farms, including Mill Village Farms, a non-profit urban farming program near Greenville, SC. Her work has appeared in Tin House's Open Bar and Skirt! and it has placed in The Tucson Festival of Books Literary Awards and the Autumn House Press Full Length House Press Nonfiction Contest. Megan grew up in Hanover, NH, attended high school at Interlochen Arts Academy, was named a Presidential Scholar in the Arts, holds a BFA from Goddard College, and received her MFA in Creative Nonfiction from Vermont College of the Fine Arts early this year