Winner: Among the Porcelain by Daniel Turtel
The 2018 Novella Prize is awarded by Jana Napoli in memory of Ana Napoli. This year's judge, Moira Crone, critically acclaimed author of such novels as The Ice Garden and The Not Yet, had this to say about her selection:
Among the Porcelain is the clear winner, with its exceptionally fine language and hardly a scene off the mark. The writer renders the struggles of a very young man, fresh out of Ivy League, working two awful "writing jobs" in New York, dependent upon the largesse of richer friends, clingin to his dreams. Casey's sojourn through a social world far too rich for his blood, too callous for his sensibilities, is tenderly rendered. Images are breathtaking and the dialog and situations well-observed, funny, and poignant at once. Many classic stories of American life and class difference were set among the swells on Long Island and the Upper East Side. It's sadly, still the same story: the Gilded Age is back. The past is never dead, it is not even past, as our idol Faulkner said. And Dan Turtel's book is right on.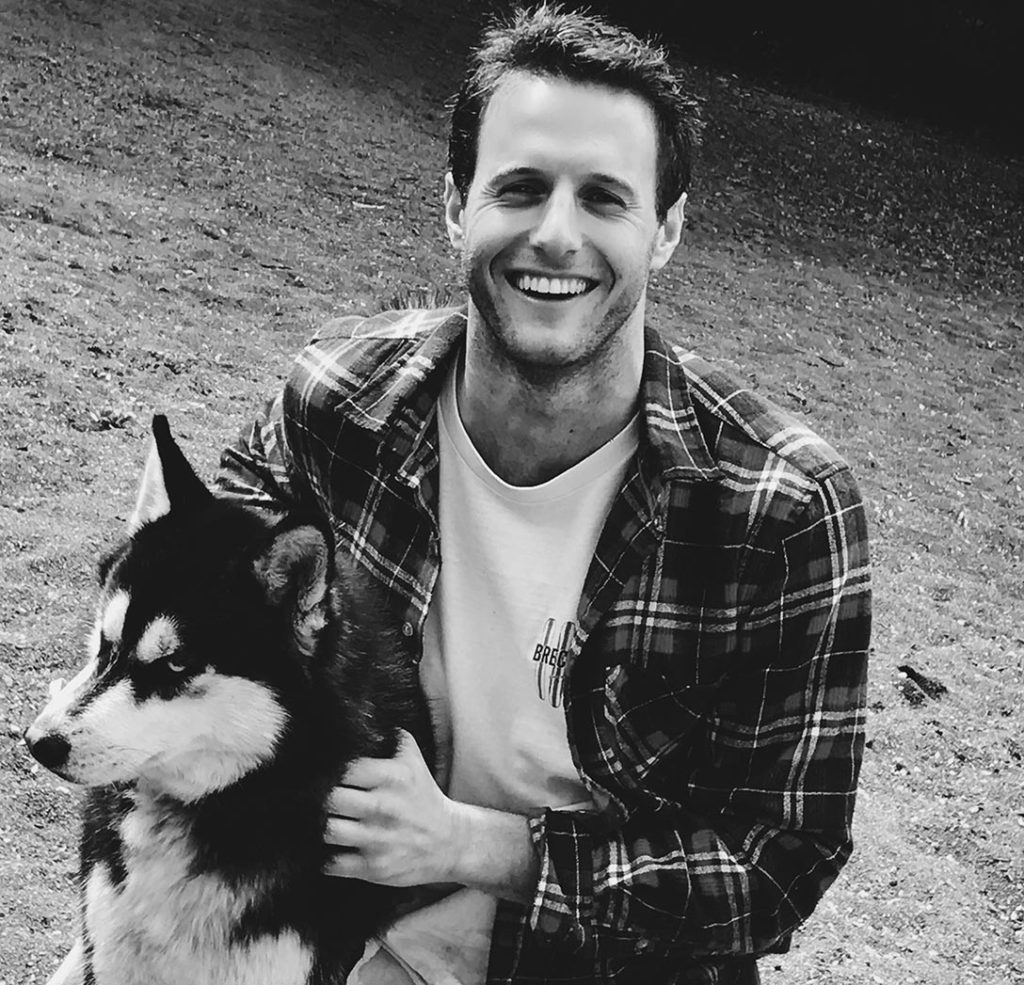 Daniel Turtel, the winner of two gold medals in the William Faulkner – William Wisdom Creative Writing Competition this year, is originally from Asbury Park, NJ. He graduated from Duke University in 2013 with a degree in mathematics. While at Duke, he studied writing with the legendary fiction writer and soap opera playwright Michael Malone. Since his graduation he has been living in New York City. His unpublished novels have been short-listed in competitions such as Del Sol Press First Novel Competition, Pirate's Alley Faulkner Society's annual Faulkner – Wisdom Competition, and the James Jones Literary Society's First Novel Fellowship. His short stories, novellas, novels-in-progress, essays, and poetry have been runner-ups and short-listers in previous Faulkner – Wisdom competitions. White Horses, a short story of his, will be published this fall in The Baltimore Review, and will be his first publication with a nationally distributed magazine. 
Runner-up: Aisling Springs by Poet Wolfe
Judge Moira Crone said this about the runner-up:
Aisling Springs by Poet Wolfe is a poignant tale of a bicycle road trip whose young protagonists learn many lessons on their way to an idealized place, where families are perfect and children are happy, where parents love their children, and where no one is ever hurt. Of course it is a tale of loss of innocence, sweetly told, hard to put down, and universal: no matter how old we get, we are never ready to find out that Aisling Springs is an imaginary place.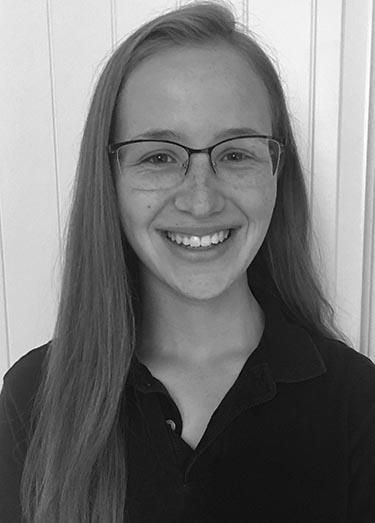 Poet Wolfe, daughter of Ashley and Erica Wolfe, is a junior at Lusher Charter School in the creative writing program of New Orleans poet Brad Richard. She has been writing for nine years, has edited two self-published book, and is editor-in-chief of Lusher's literary magazine street.