Winner: A Shambles by Matthew Pitt
The Short Story Prize is funded by a gift from Susanne Covern & Jennifer Johnson. This year's judge, John Biguenet, acclaimed fiction writer, poet, playwright and translator, had this to say about his selection:
A Shambles by Matthew Pitt is a demanding short story—both of its writer and of its reader. Its narrator teaches linguistics, and his attention to language and syntax expresses itself in a masterly crafted voice that is often lyrical but also often challenging for the reader. As he and his wife become acquainted with their new neighbors, recently arrived from Mexico, who introduce him to ornithology, birdsong entwines with the narrator's voice as the melancholy subject of the story is revealed: the grief and guilt of parents over the suffering of their children. As he learns to name the birds that sweep the heavens in flight, he also comes to question the gods who dole out pain to such innocents and to ask how we should repay their cruelty.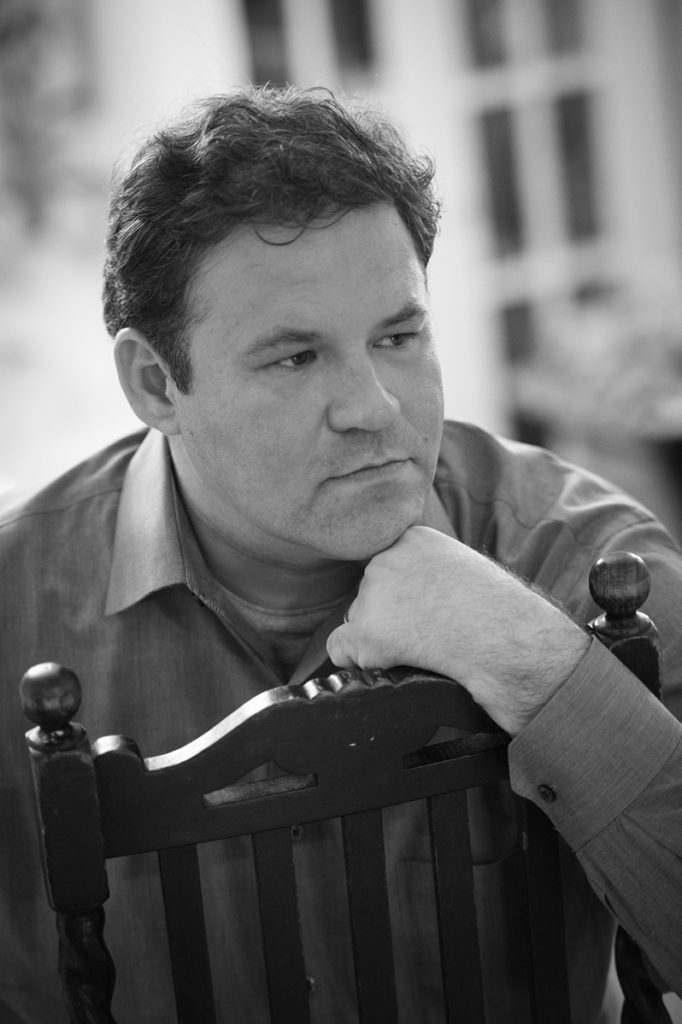 Matthew Pitt, author of A Shambles, the 2018 short story winner, is a St. Louis native and is author of two collections of short fiction. His most recent, These Are Our Demands, won a 2018 Midwest Book Award and was a finalist for other honors, while his first, Attention Please Now (Autumn House Press), won the Autumn House Fiction Prize and was a Writers' League of Texas Book Award finalist. His stories and nonfiction have appeared in: Oxford American, Epoch, The Southern Review, Southern Humanities Review, Cincinnati Review, Conjunctions, and Best New American Voices. They have also been cited in The Best American Short Stories, The Best American Nonrequired Reading, and The Pushcart Prize anthologies. Among his honors are fellowships from the Mississippi Arts Commission, Bronx Council on the Arts, The New York Times, the Bread Loaf, Sewanee, Taos Writers' Conferences, and St. Louis Post-Dispatch. He and his family lived on the Gulf Coast for five years. Today, Fort Worth is his home. He is an Associate Professor of Creative Writing at Texas Christian University.
Runner-up: Big Tom by Gary Dearman
Judge John Biguenet said this about this year's runner-up:
Big Tom by Gary Dearman, captures the contending voices of those who have stayed home and those who return. But coming home in this story is a return not to the familiar but to the uncanny world of childhood, where legend and history are not yet distinguishable. The story offers a vivid evocation of the natural world and characters with finely tuned voices as it builds toward an unexpected surrender to the past.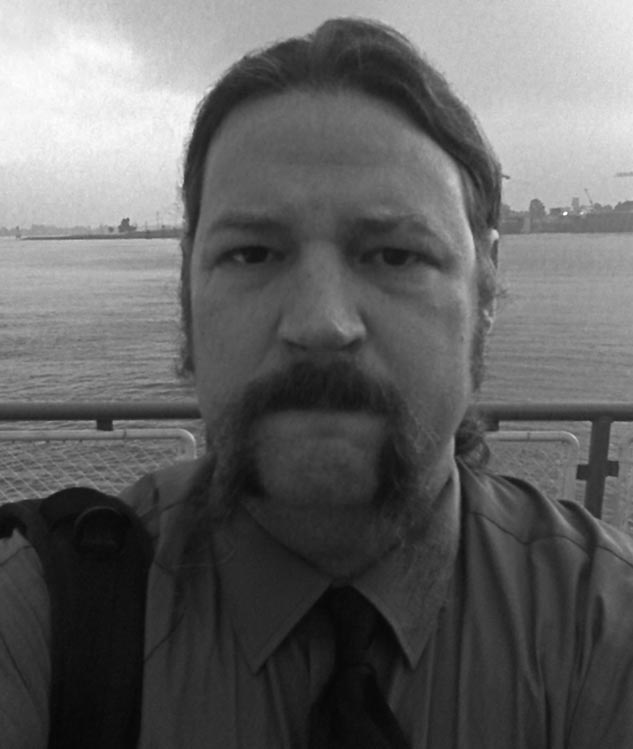 G. L. Dearman, runner-up in the Faulkner Society's 2018 Short Story category for his story, Big Tom, is descended from many generations of Gulf Coast residents. He resides in Lloyd, a former whistle stop in rural North Florida.